I got invited on a ski trip so I though I would go on it. So I started to look for the stuff I payed for last year when I went snowboarding, that I will never do again. But I could not find any matching gloves, at first. While looking for the second to just one pair of the 3 sets I found; I ran across some OLD! Pictures. No these are not the same pictures I posted about before when I first got the scanner, these pictures are older then those. I am just a kid in these pictures

I am guessing that they are both around the year 1990 when they were taken. I was only a kid then, the first one I am sure it is 1990; in fact it is the only one that is labeled to the date.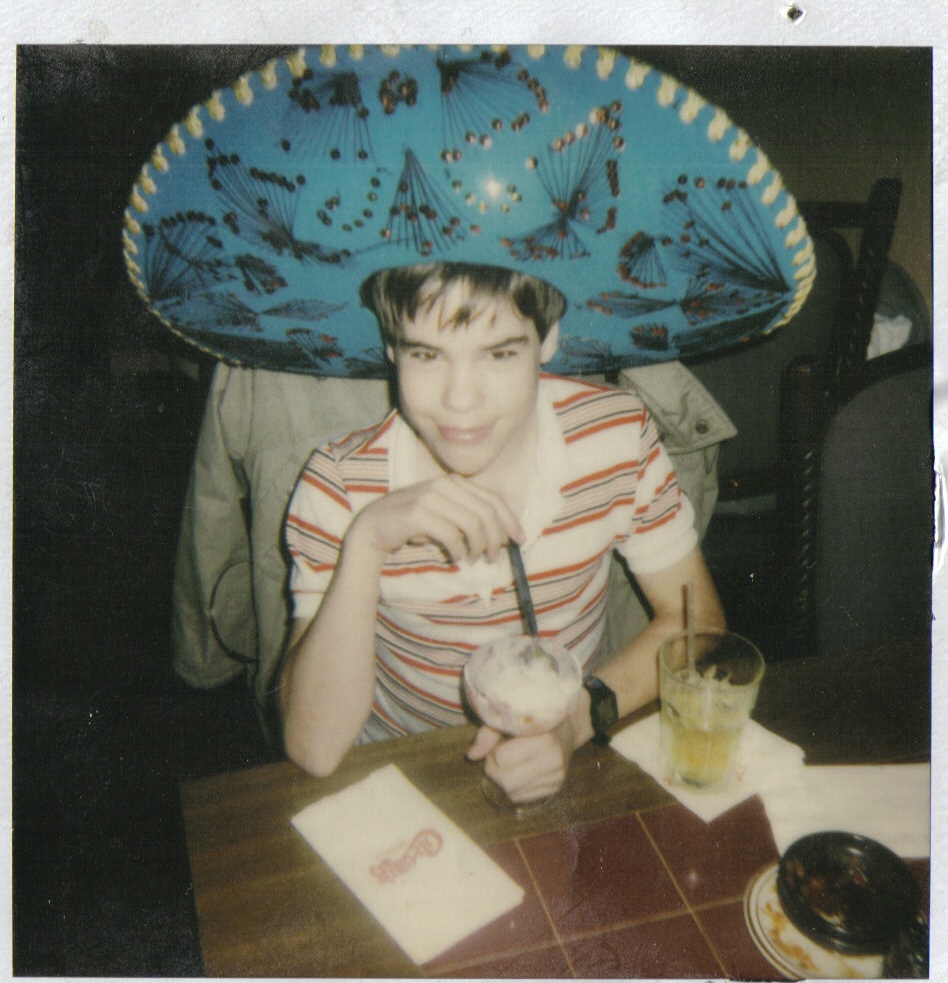 It was from my Birthday dinner in 1990. Back then we always went to Chi-Chi's.
The second one looks like it is, this is just a guess to where it is, taken in the parking lot of the primary school I went to. Faith Community Christian School, that school does not exist anymore, and also in it is my sister.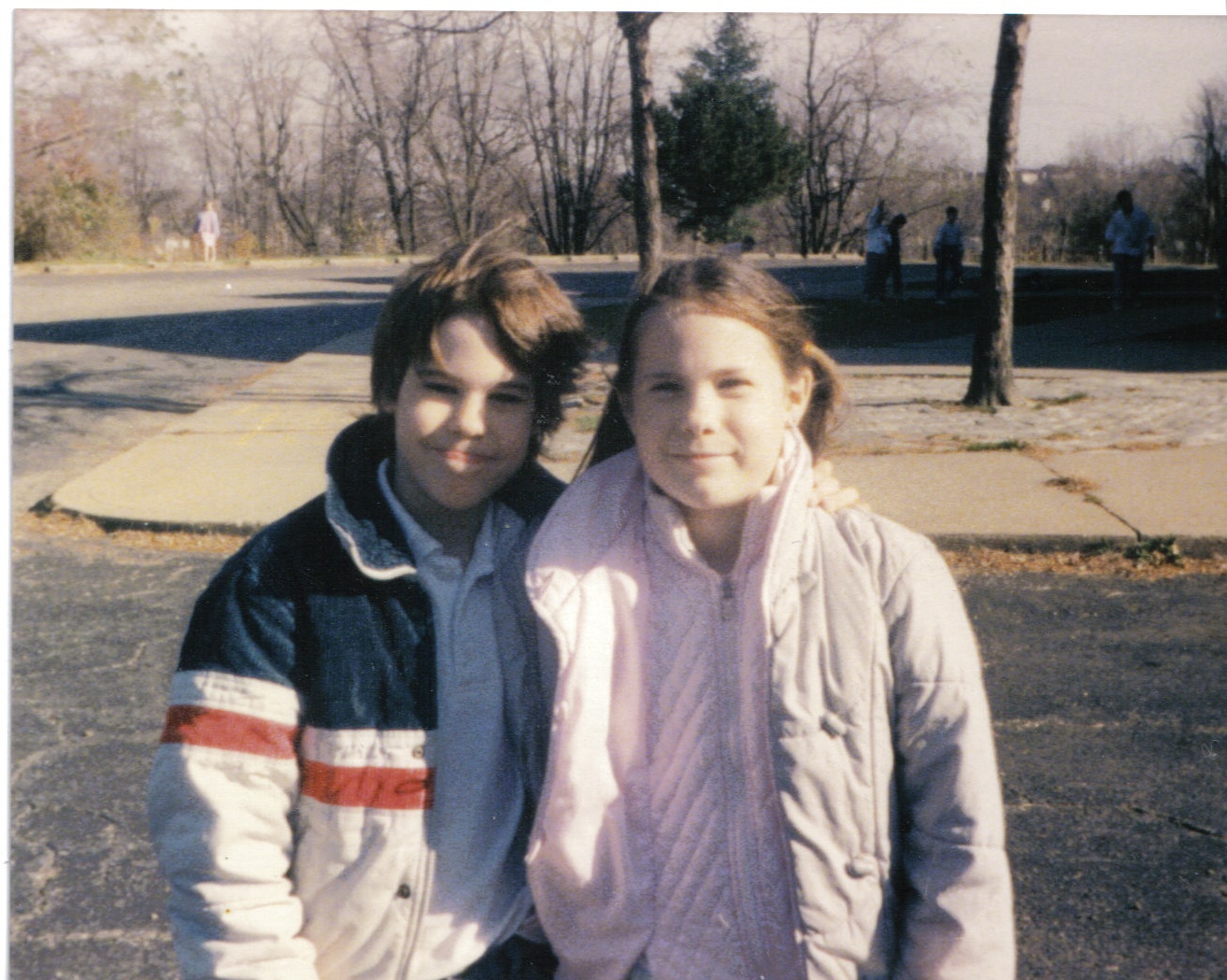 I can not believe I kept all of these pictures, there looks like there are between 100 to 200 pictures in the pile I just found. I guess I have a new weekend project. I am going to scan any of the ones that are OK and put them in my iPhotos library, there is a gold mind of memories in these pictures. Looks like there are the record of 3 family vacations in there, an old pet of ours when we where kids.
Oh boy was I UGLY!!!!!!! I joke about how I am ugly now, but I just joke now, but man back then I was UGLY, only the face a mother could love!