One of my Fishes is ill (a call for help, can anyone ID this and recomand a treatment)
On of my Red Eyed Tetra seams to have some wrong with its upper lip. I have taken a couple of pictures, it looks like to me like he got into a fight, and lost part of his upper lip, but I am not sure. I have taken him out of the 20 gallon community tank, and put him in a small hospital tank. But I am not sure on how to treat him.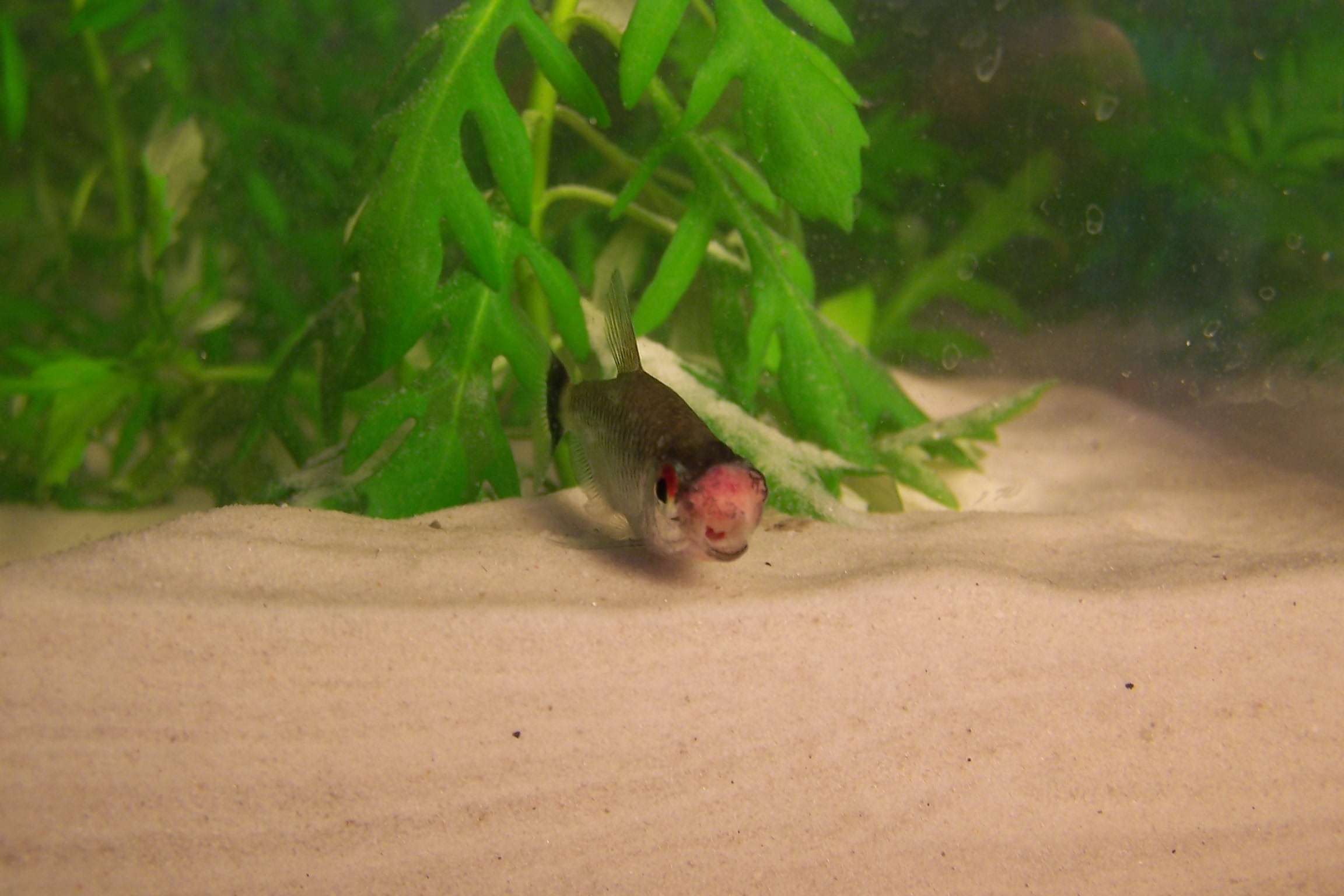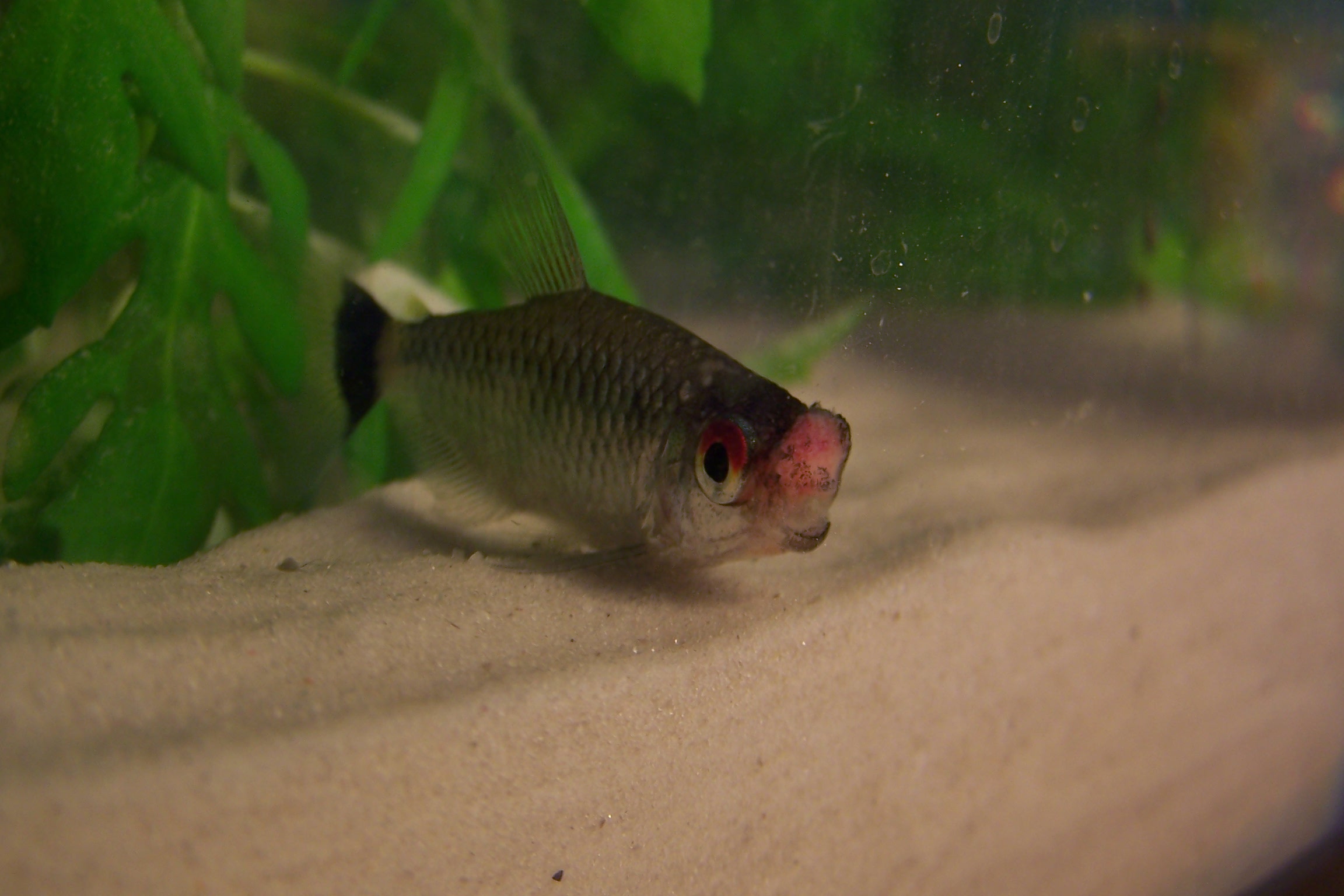 Now that you see the picture, do you have any idea what could be wrong, and what I can use to treat him with, what kind of fish medication is there that I can use to help cure him or heal his lip. To me it looks like he got into a fight and lost.
Comments (2)
© 2021 - Michael P. O'Connor